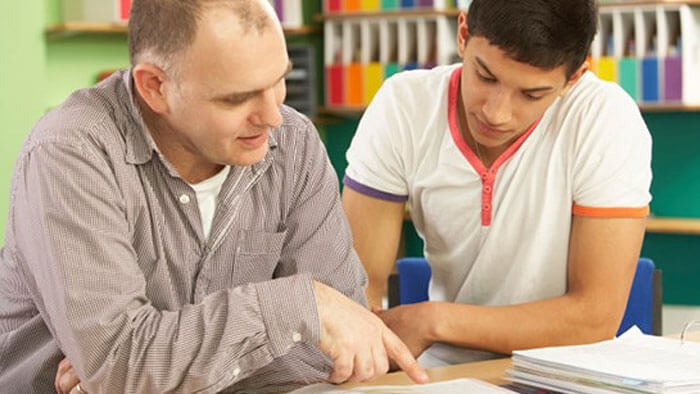 Preparing Students for Future Challenge
Education is the gateway to a better future and with proper guidance; it hones one's skills and prepares one for life and its hurdles. Here, at Tuition India, we strive not only to make better students and improve the score cared but also to make better human beings, equipped to tackle future challenges. Our teachers, online courses, and other forums are dedicated to this cause and aim an all-round development of any student.
Education makes students not just wise in a bookish way but it is the ladder through which one climbs atop the rungs of life, arming him to tackle the challenges posed by life. Through our exemplary teaching, we teach students not just texts but a way of living life, which is interspersed with the toughest of challenges. It is our aim to make students able human beings for a new age and nation crafted out by themselves. This is made possible by teaching them ways which promote teamwork, and complex thinking skills as well as creativity. Creativity and innovation is the key to the future and we strive to introduce such modes of learning that inspires creativity. The creative faculty in any student is important to keep alive the spirit of curiosity, discovery and the scientific and rational temperament in them. It is our motto to keep the fire within them burning that would finally light up the whole world.