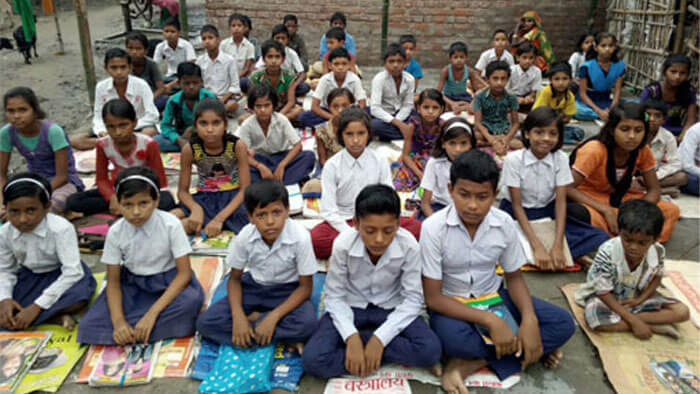 Indian Education System vs Foreign Education System
Have you ever wondered how the foreign education system works or what is the criteria upon which their study pattern is based? Though each education system is better in its own way but let us try to get into deeper insights and understand our Indian Education System as well as the Foreign Education System. It was once a time when it was being said that India serves world-class education but today the time has changed. The developed nations have actually overtaken the developing nations far away. In Indian education system, the general education pattern is 10+2+3 in which elementary education is given to class 8th students, then comes secondary education till class 10th and then higher secondary till class 12th. After that graduation comes into scene which goes up to 3 to 5 years depending upon the nature of the chosen course of study. Following it one can then opt for post-graduation and then finally research programs. While on the other hand, if we look upon major foreign education patterns, we will see elementary education following with Middle School, then High School and finally Post-Secondary as college. In both patterns, we can easily observe the well-structured syllabuses with new subjects being added time to time, high expensive education, qualified teachers, both private and public institutions, and well-equipped laboratories.
Now here comes the major differences, the teachers in foreign culture needs to hold license for teaching along with the state certification before applying for the teaching jobs in schools while in India anyone having bachelor's degree with B.Ed. degree can teach in schools and can even continue their studies with teaching. If we talk about the class strength then statistics have shown that only in India the number of students per class is 50-60 while in major developed countries it is just 20-25. Alongside the classroom education, equal emphasis is given on extra-curricular and co-curricular activities in overseas education whereas in India only such extra subjects are considered out of the syllabus. The major difference lies in the subject Mathematics, yes, in India due to its rigid system it has become one of the most important subjects to be studied till class 10th while in abroad it is an optional subject and no students is forced to choose it. After all, the world is beyond the math subject. Moreover, students studying overseas do not need to carry any book to their schools whereas in India even younger kids need to carry those hefty large bags to the schools. Not only this much, but parents in India still thinks twice before enrolling their kids into home tuition while people outside know the value of such extra coaching classes.
In this way, the list goes on. The education pattern has evolved with the time which was actually needed. In India as well, it needs to get changed. The whole pattern, selection criteria of teachers, emphasis on extra-curricular activities, optional subjects, etc. all need to get implemented in order to compete level on level with such developed nations and to showcase our real talent worldwide.