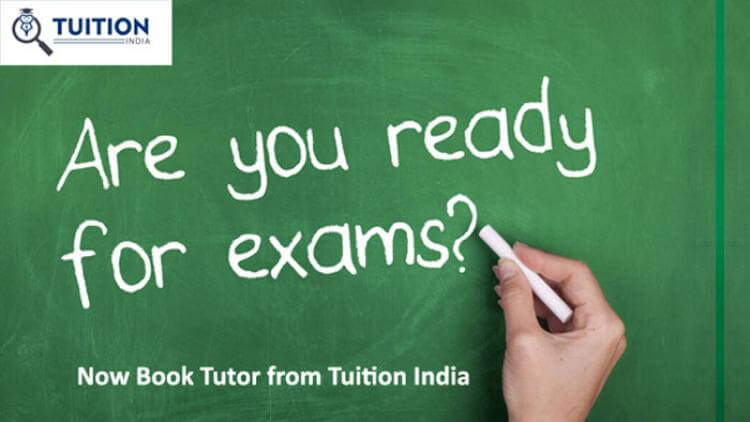 How to Prepare for Upcoming CBSE Board Exams?
The dates for the board examinations have been released and now the students are bucking up to score the best as much as they could. However, the students are stressed also and confused about the preparation part as correct preparation will lead to good scores.
The first step is to organize your study place. You need to make sure that you have all your CBSE books, notebooks, tuition notes, reference guides, stationary material, etc are all handy. Since when you sit down to study, you need not go here and there to search your things. Make sure the study place is very comfortable by ensuring that there must be less noise around you.
The next step is to create flow-charts and diagrams while studying any subject or any concept. These visual aids are not only very effective in memorizing the concepts but also by drawing such diagrams in exams along with your textual answers will help you to fetch more marks. Moreover, the checkers also love to see such sort of flow-charts interesting and creative in answer sheets of the candidates.
Practice! Practice! And Practice! Yes, you need to practice lots of sample question papers and previous year board examinations to get through the pattern of the exam. You must be well-known with the marking scheme and the format of the questions asked. 
Remember to take regular breaks also. You need to create a timetable in such a way that you do not get exhausted while studying. Small intervals of break in meanwhile time, will refresh you and help you in reducing your anxiety. Observe yourself carefully whether you are more productive in studying at night time or in early morning time. Then choose wisely and start studying.
Physical health is also vital and to be taken care of. Drink lots of water to stay hydrated and to rejuvenate your mind. Make sure to drink plenty of water by having a water bottle at your study desk. Drink in break time or throughout your revision time. 
Stay away from junk food strictly. You need to develop a healthy mind also for which you need to have a diet chart which you have to follow throughout the examinations. Staying away from junk food is extremely vital. Eating junk food actually slows down your body and makes you feel anxious all the time due to which you will become unable to focus on your study and would not be able to put all your dedication into it.
The whole syllabus with all the important subjects must be well-known to you. Ask different teachers or even refer the teachers of other schools as well. The marking scheme with the weight of the chapters must be taken into consideration so that you can easily exert more efforts on those chapters more. If you face any doubt in any topic, do get it cleared by the same day or the very next day. Remember procrastination is a big evil!
Now you know all the major points better, start studying with ease and give your best! Good luck to all the students!