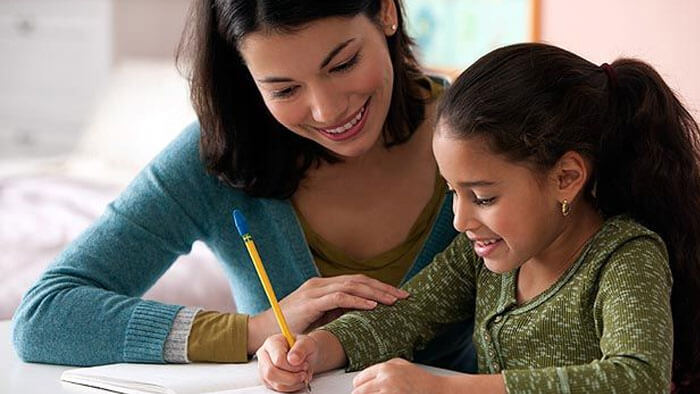 Effective way of Home Tuition's
Tuition India offers a wide range of choices for the students to choose from. A home tutor is not just an additional teacher along with the one at school or college but is someone who will clear the doubts, explain and enlighten in various other ways which a teacher in the classroom fails to do. The home tutors at Tuition India deliver their fullest and see to it that the student is ready with the topic fully—from understanding to exam-ready—everything is taken care of. Having a tutor fosters a sense of independence which ensures critical thinking in the upcoming days. Analyzing sources of information to conduct research based studying forms an integral part of the way our home tutors teach.
This encourages students to pick up a similar approach to studying which will benefit them in the long run. The home tutors take care of that an open and communicative environment is set for the student to feel free and not be obliged to study, they make the classes as much fun as possible and promote a positive attitude. Involving the parents is fundamental to effective home tutoring and we make sure that they are actively involved in the teaching process and connected to the tutor as well. From preparing the lessons well to analyzing the strength and weaknesses of a pupil, the most effective ways of tutoring a student are followed by our tutors here at Tuition India. The home tutors are available for a wide range of subjects that pertain not only to the schools and college courses but also for special courses such as entrance exams for jobs at governmental jobs and similar ones.