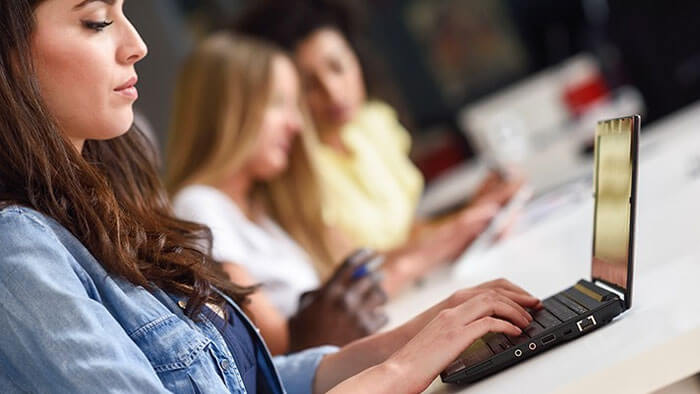 E-Learning: Advantage to Students or Society
In the day and age when the world is busy advancing technology in all fields, education cannot be spared the same advancement. It is technology which is a boon to all sectors and all walks of life and digitization is the key to a new and better future and the young generation cannot be thought to be heralds of the new if they are groomed with obsolete methods of teaching which prepares them for the future.
E-learning, like all other modes of learning, is a concept and method that imparts knowledge but in new and improved ways which the book alone cannot. Whatever the book lacks, this mode fulfills. Formalized modes of teaching have to be replaced at any point in time but that doesn't mandate doing away with the traditional values that education instills in a student. Education today has to be new-age learning for the new-age student. It is not just for the individual to be made use of but the whole of society can avail it—people from all walks of life, from all age groups, can access this infinite source of knowledge, anytime, anywhere without being subject to harsh criticism or judgment from the world and fulfill their dreams and aspirations. E-learning serves one and all, the students and the society alike.